Welcome Page Pictures
This Land Screenshot from TLK DVD (April 22nd, 2004- February 6th, 2005)
Yes, very temporary.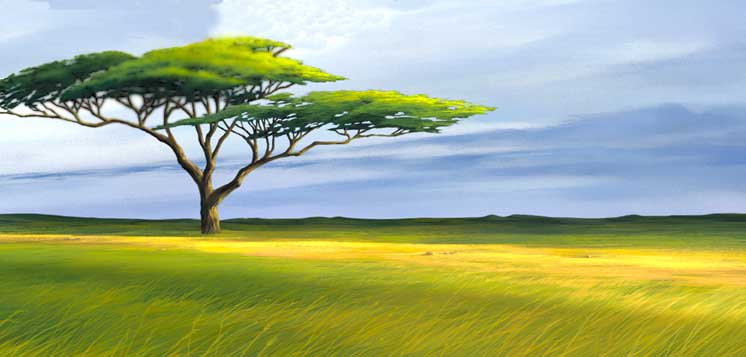 Sunrise Over the Savannah (April 22nd, 2004) Happy Earth Day!
Sunrise: first layer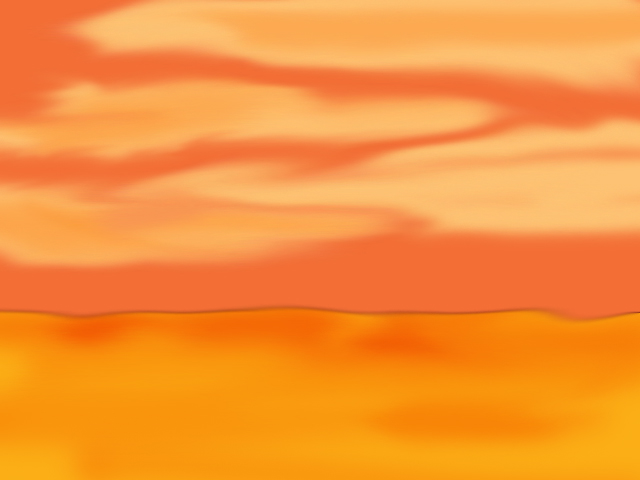 First Impression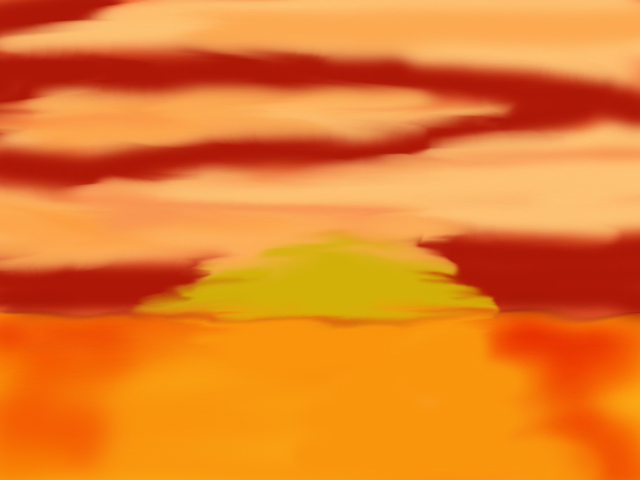 Fixed up, bolder curves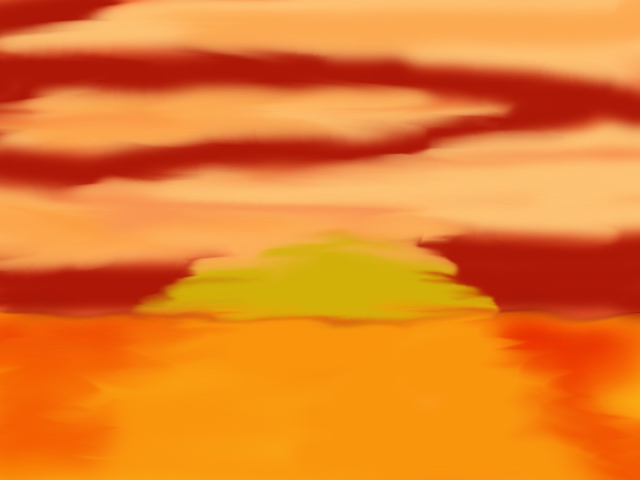 Darker & more realistic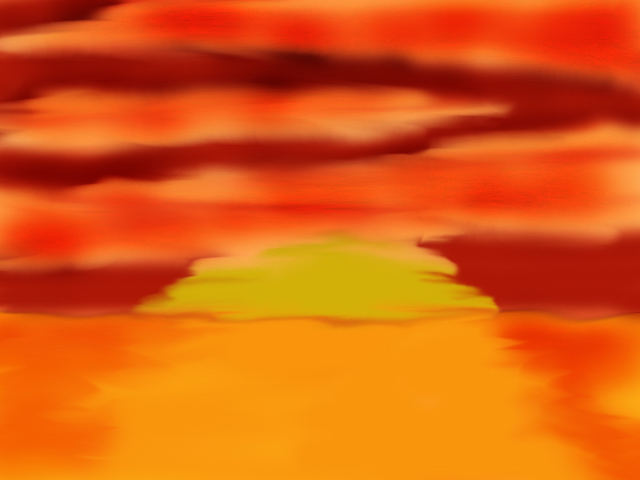 Resized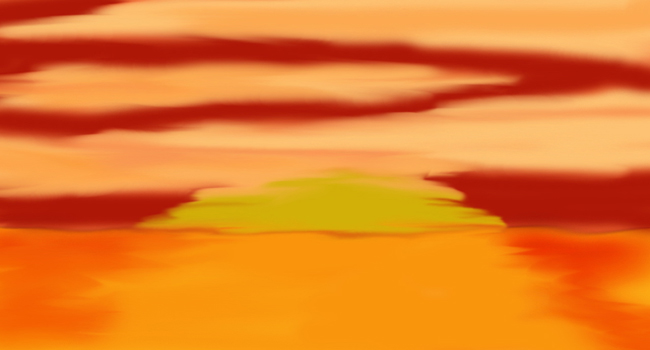 Added border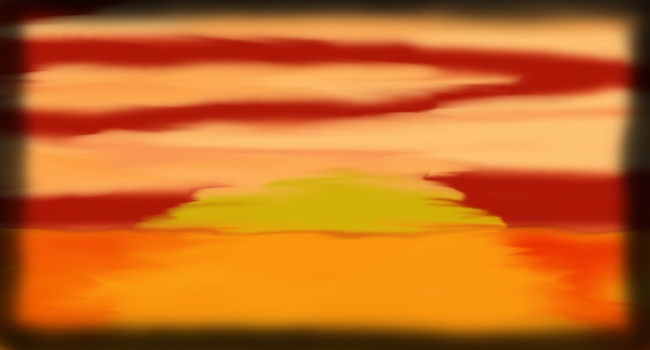 Resized once again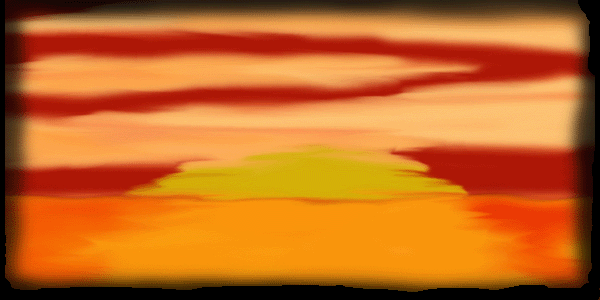 Savanna landscape (February 27th, 2004)
Landscape made with a total of six layers in Photoshop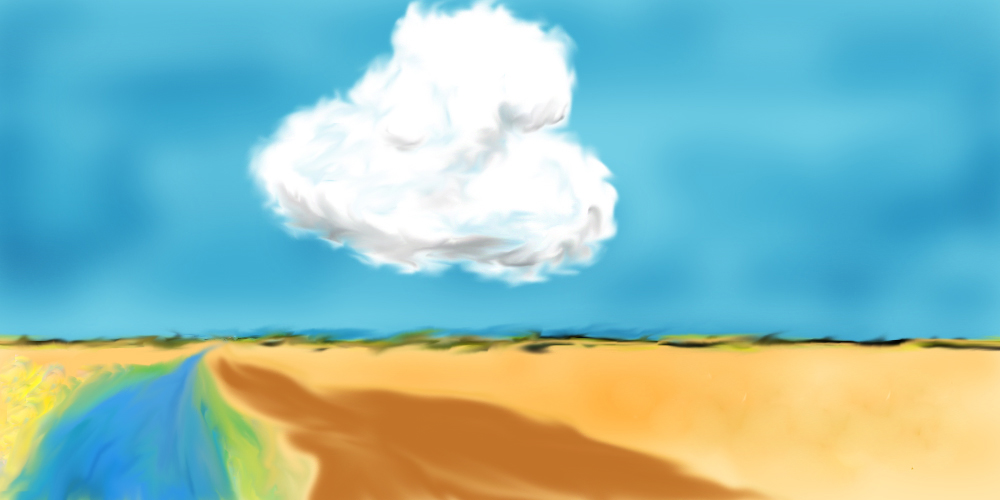 First portrait made in Photoshop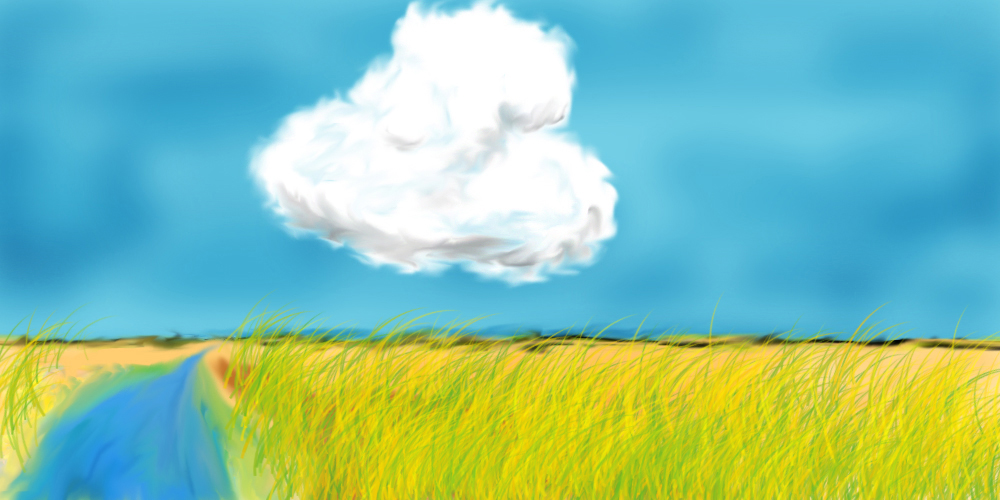 Tried adding grass to the landscape, but looked empty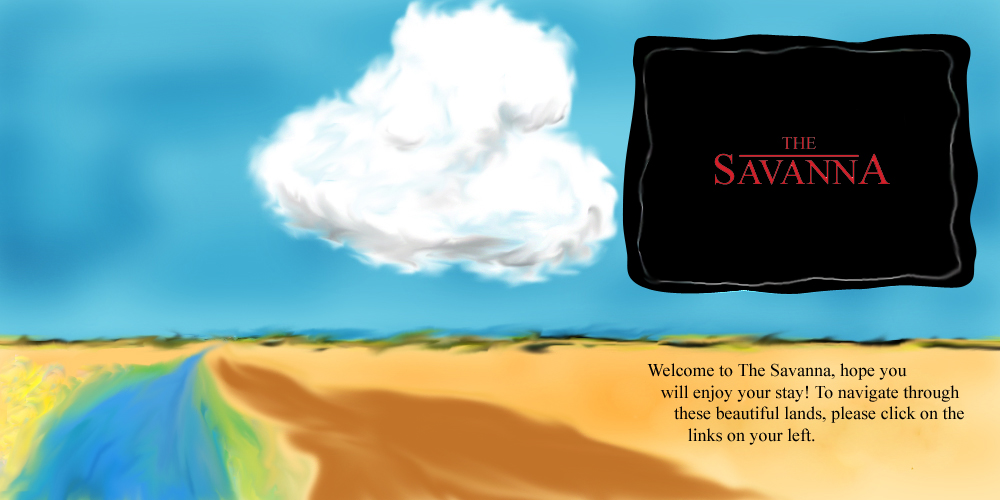 2nd try: Added new layer with logo (note the misspelling: ...on your left. It was supposed to be ...to your left)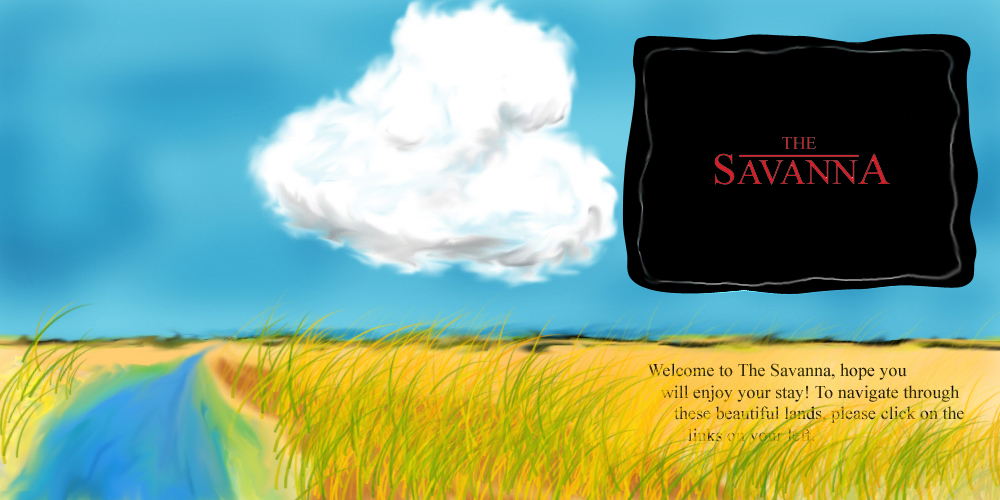 Added another layer and grass. The grass was blocking the message.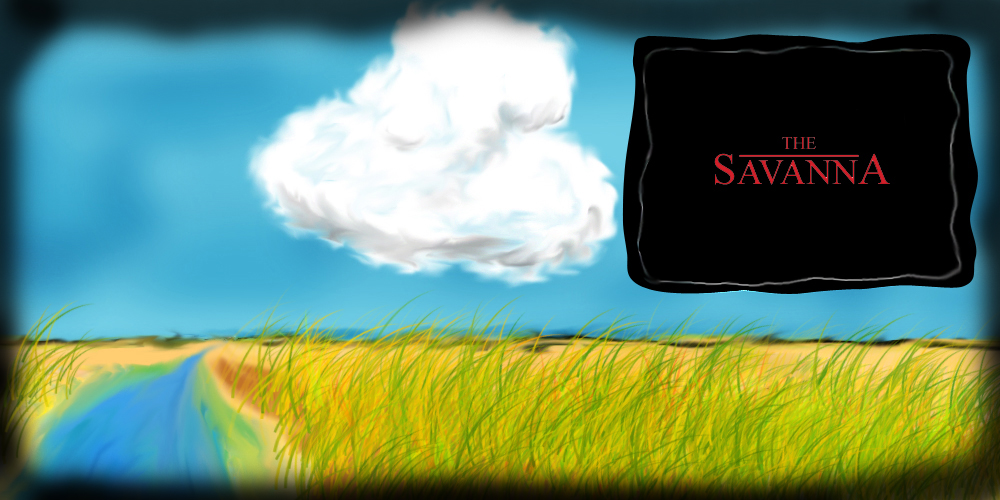 Last concept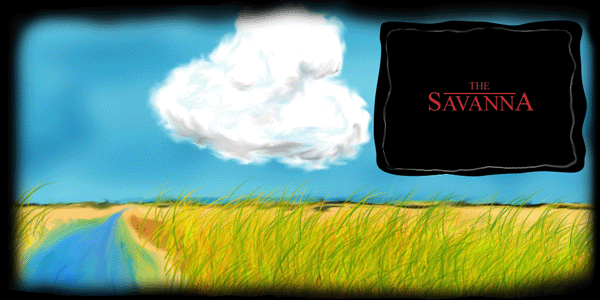 Finished
Zazu (December 30th, 2003)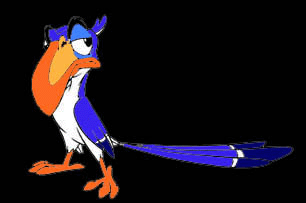 Zazu from Brian Tiemann's collection of clipart