Games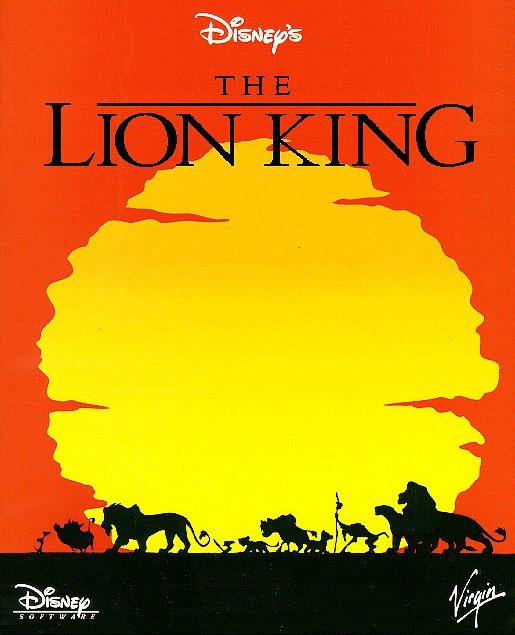 The Lion King Game for PC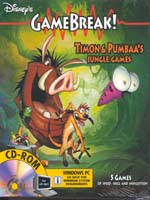 Timon & Pumbaa's Jungle Games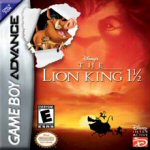 The Lion King 1 1/2 (3) Game for GameBoy Advance

The Lion King: Simba's Mighty Adventure for GameBoy Colour

More TLK: SMA Screenshots: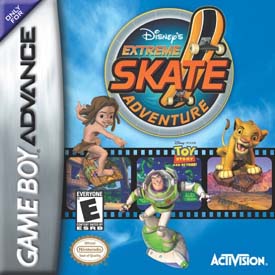 Disney's Extreme Skate Adventure for GameBoy Advance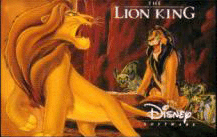 The Lion King for Super Nintendo Entertainment System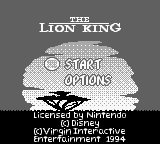 The Lion King for GameBoy

To view more screenshots in the "Pictures" section please wander to the link below:

Want to post a review? Please e-mail me!

Note:

All rights of any ROM and/or emulators belongs to its rightful distributor. If you are to download any rom or any non-shared emulator from this website, you must have the real copy of that game and/or game system. If you are not categorized in any of those, please delete the downloaded games and/or emulators after 24 hours. We will not be responsible for your death.
Last revised February 6th, 2005