Frames
Welcome to
THE STRICTLY SCAR WWW PAGE
---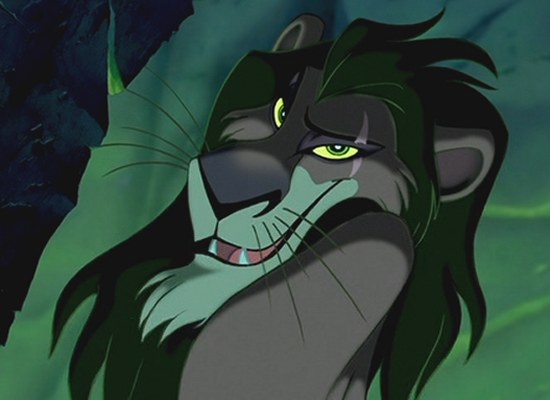 "Never thought I'd get a page of my own, now did you?"
---
---
This page is optimized for viewing with 24 bit color on a 800x600 screen.
You are using -
---
This page is only for Scar, so you won't find your regular LK stuff on here. No Simba, no Mufasa, and definitely no Nala. This is my shrine to Scar, and if you want the "other" characters here, tough. Wanna criticize me for it? Then I suggest you go to hell! Enjoy!
---
The Treasured Archives of Scar
---
THANKS TO
Every page has to have one and mine is no exception.
Thanks especially to Lionking.org, or Brian Tiemann for letting me have a reliable server for this page now. :)

Danny Palic who's stood by me with this page since it's inception and christening. Moved the whole thing to Lionking.org for me also.
---
Last updated: Sunday, February 04, 2001 1:25:06 AM

---

The Lion King is copyright 1994© The Walt Disney Company.
---


[ The Lion King Ring | Previous | Next 5 | Random | Next ]
This The Lion King Ring. site is owned by Scar
---

You are visitor [an error occurred while processing this directive]